The Ultimate 'Stranger Things' Fan Wishlist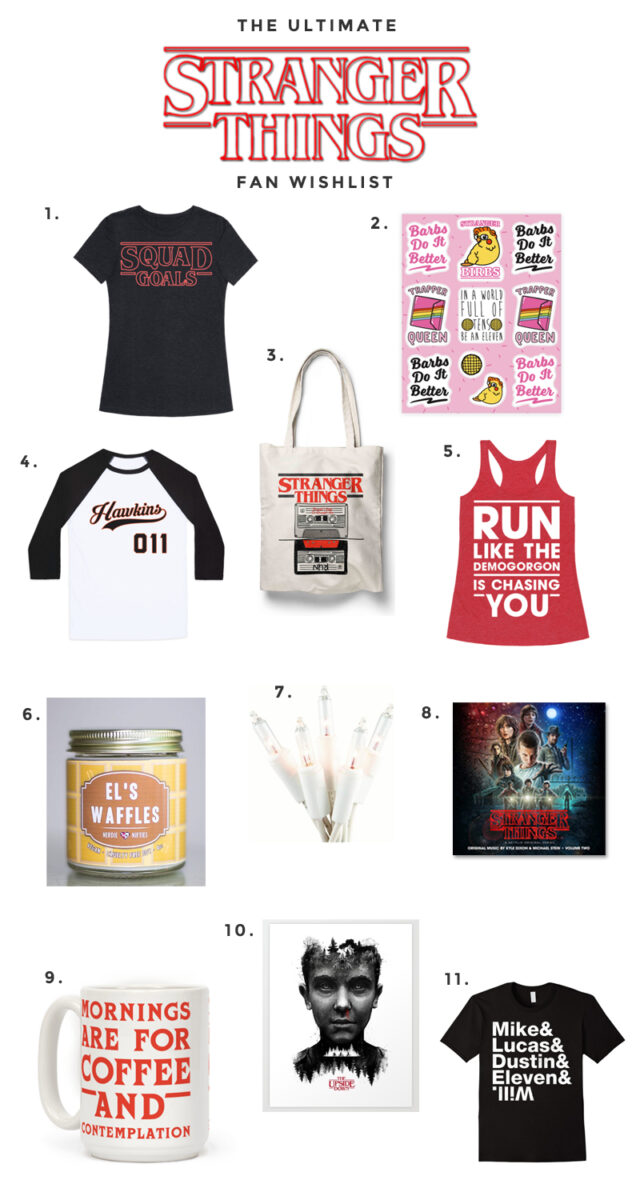 Everyone is raving about the hottest new show, Stranger Things! I had a chance to watch it myself back at the end of July and I loved it. Now that the show has become so popular, there are lots of merch online that you can buy. I did a little searching and found some really awesome stuff from Look Human, Etsy, and Amazon! Check out my list below!
FYI: Affiliate links have been used below, which means if you click a link and make a purchase, I may receive a commission. View my full disclosure here.