14 collectible Christmas tree ornaments for Marvel fans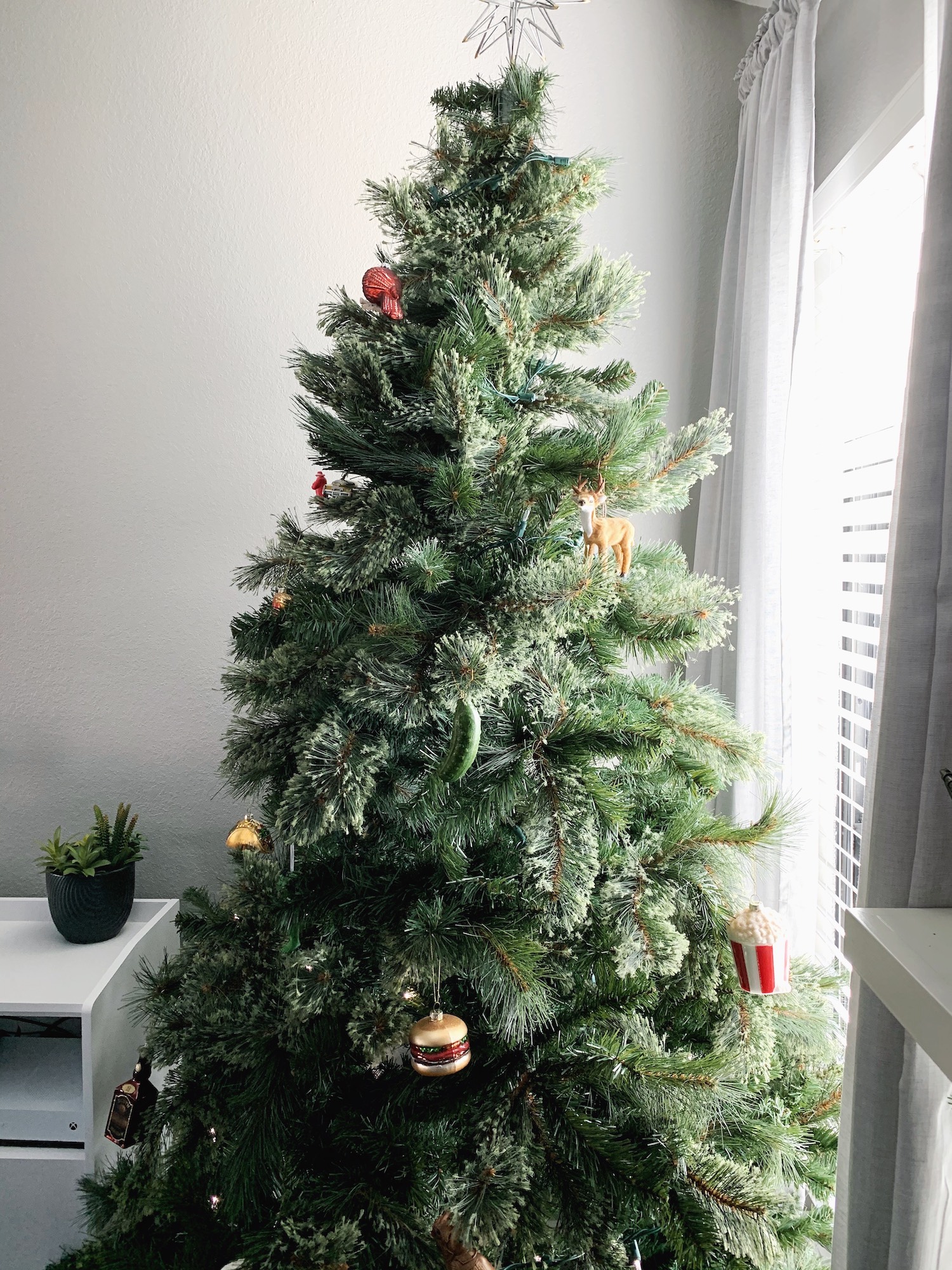 It started out as a joke. A couple of years ago my husband and I thought it would be so funny to put a bunch of completely random ornaments on our Christmas tree. So we went out and bought a deer, popcorn bucket, whiskey bottle, hamburger, and a few other randoms at Target. Then we hung up a random pickle that we received as stocking stuffer one year. ?But we had so much fun picking out ornaments that we just kept on adding ones that made us happy and represented things we like. So now collecting ornaments has become a new tradition.
This year, we picked up the Thanos and Infinity Gauntlet ornaments. (My husband also got a low rider ornament that actually plays the song, and it's pretty funny.) We wanted so many more, including the 2019 metal Iron Man ornament (not pictured below), but we had already spent enough money!
Another one on my list is the cute little Spider-Man ornament! I love the way he hangs upside down with his Santa hat and lights. So adorable! I didn't get that one though, since they were sold out in the store. Maybe next year!
So since we actually own a few Marvel ornaments and have more on our list, I thought I'd share some of my favorites. These are all collectible figurines, and most of them (if not all) come from Hallmark.