5 Netflix shows to watch if you like Stranger Things
I finished season 3 of Stranger Things last week, and just like with the first two seasons, it feels like it ended too soon. This season seemed to give us more of what we want – more action/gore and fun 80's stuff, plus sweet and funny moments with all of the kids. Although the ending was a bummer, it definitely became my 2nd favorite, behind season 1 of course. I don't think there have been any official announcements about a season 4, but it's highly likely that it's coming, just based on the post-credit scene in the last episode. (Make sure you watch it!)
If you're like me and you've finished Stranger Things 3 and now you're looking for something similar to watch, here are some other shows to try! There are 2 shows here that are on my watchlist that I haven't personally watched yet, but they are dark comedy/thriller/sci-fi shows that follow groups of kids, so that's why I have them listed here.
1. Dark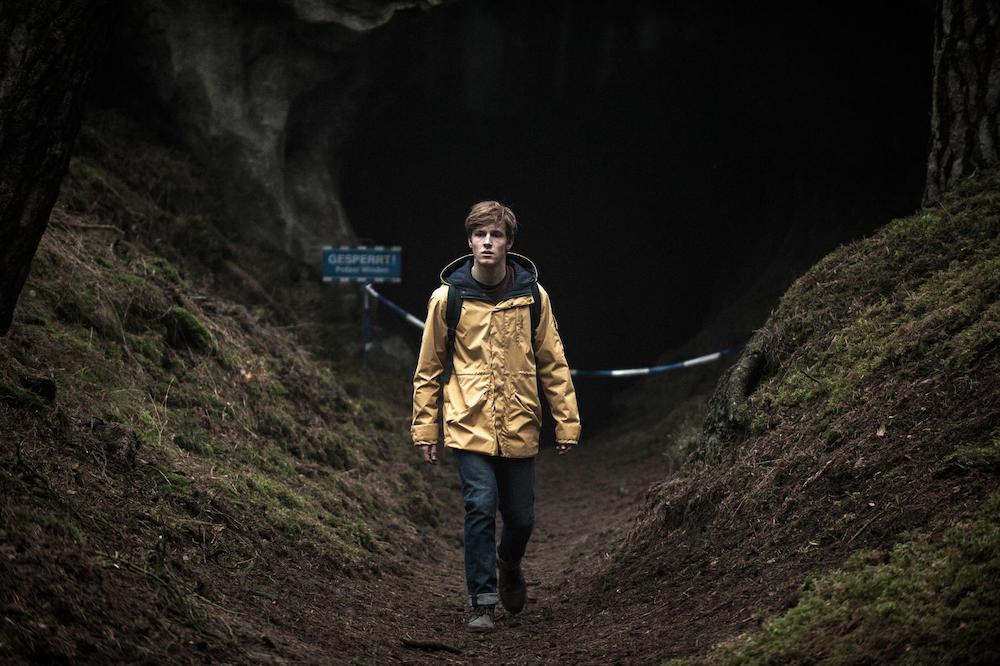 I haven't had a chance to watch Dark yet, but I know it's highly rated and often suggested as being similar to Stranger Things. It's a German sci-fi thriller about the aftermath of a child's disappearance in a small town. Sound familiar? In this show, there are secrets, hidden connections, and wild revelations that are supposedly discovered as you continue through the episodes. This one is on my watchlist for sure.
2. Lost In Space
If you haven't guessed, Lost In Space is a reboot of the 1965 TV series of the same name, about a family trying to survive after crash-landing on a strange alien planet. I like to say it's a cross between Lost, The 100, and Stranger Things. It's pretty fun and interesting to watch, and there's a really cool robot.
3. Chilling Adventures of Sabrina
CAOS is like a dark version of the 2003 show Sabrina the Teenage Witch. It exists in the Riverdale universe, yet surprisingly it's not as absurd or over-the-top and so far the writing is a lot better. I love the style and tone of this show! It's so different from anything I've ever seen. There's demons, magic, devil worship, and of course teen drama. But it also has headstrong female characters and trans representation.
4. On My Block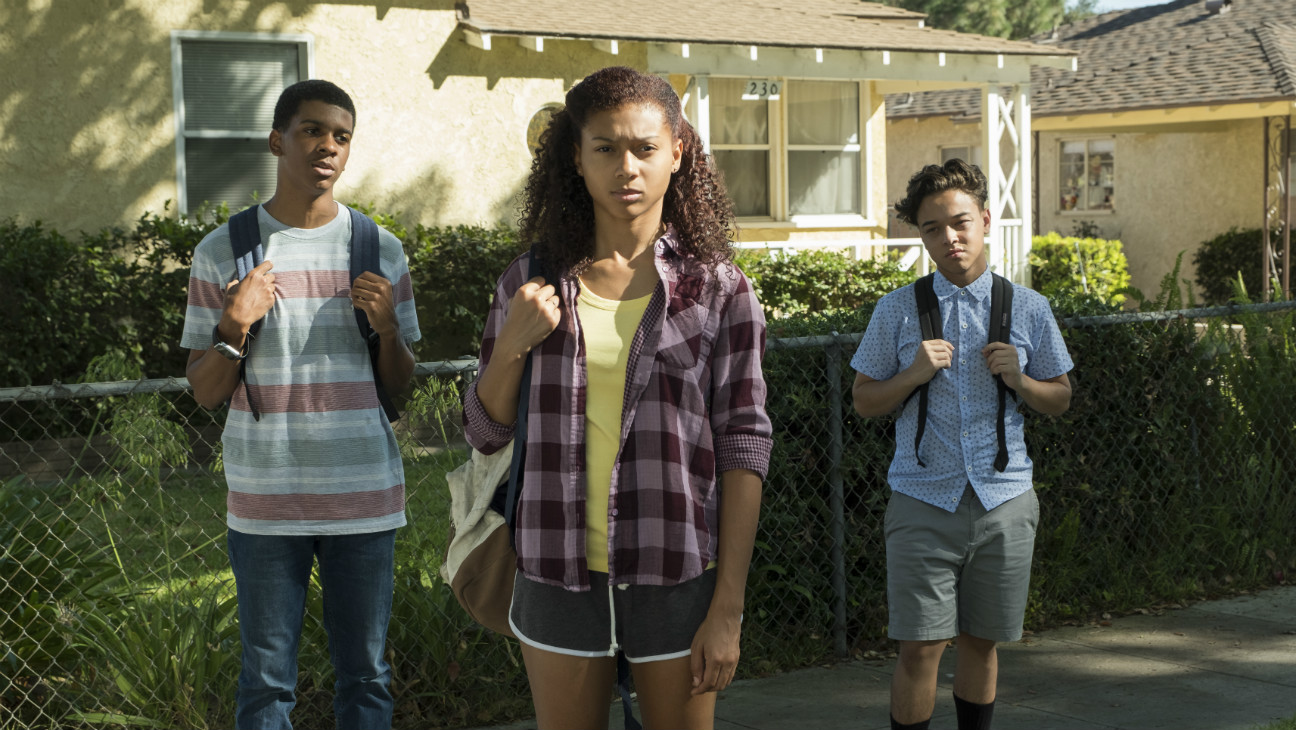 On My Block is coming of age comedy about a group of 4 friends in South Central LA. There's nothing supernatural in it, but instead of dealing with monsters, these kids are just trying to survive in their own neighborhood. It has teen drama, humor, and some heartfelt moments that have made me fall in love with it.
These kids are funny and witty, and they deal with their problems the best they can. And just like with Stranger Things, I really grew to love all of the characters. Both seasons 1 and 2 end with huge cliffhangers, but the show was recently renewed for season 3 so I hope we won't be left hanging for too long!
5. A Series of Unfortunate Events
A Series of Unfortunate Events is the only other show on this list that I haven't seen just yet. Based on the book series by Lemony Snicket, it follows 3 children who, after losing both their parents and their home, are pursued by a distant relative named Count Olaf who wants to take their inheritance for himself. But of course, like Stranger Things, it's not as simple as it sounds and there's nothing "normal" about this show. It seems pretty strange but it's highly rated and stars Neil Patrick Harris as Olaf.
---
Have you seen any of these shows? Any recommendations?