11 of the Best Murder Mystery Shows to Stream Right Now
Murder mysteries, especially the domestic kind, have become so popular on television and in books. I personally love a good whodunnit with a shocking conclusion — if done right, it completely draws me in and I become obsessed with the story as if it were a real life case.
In this post I'll be sharing some of my recent favorite murder mystery shows that are available now to stream (in no particular order).
1. Clickbait
Clickbait is a murder mystery with a social media twist, almost like an episode of Black Mirror (although not nearly as clever). A man's family desperately searches for answers after he's seen in a disturbing video that goes viral.
2. The White Lotus
This show is technically not a murder mystery, since that's not the point of the show and it's really more of a satire comedy. But it teases a character death in the first few minutes and then shows us everything that happened from the beginning without telling us who died or how. So the reveal was definitely the climax of the show for me.
3. The Undoing
The Undoing is a very dramatic murder mystery in that a man is accused of a murder and we're 100% sure he did it. Or are we??? This show was a rollercoaster for sure!
4. Defending Jacob
With a plot very similar to The Undoing, Defending Jacob follows the family of a boy accused of a murder that he swears he didn't commit. All of the evidence points to him, so that means he did it right? Or does it???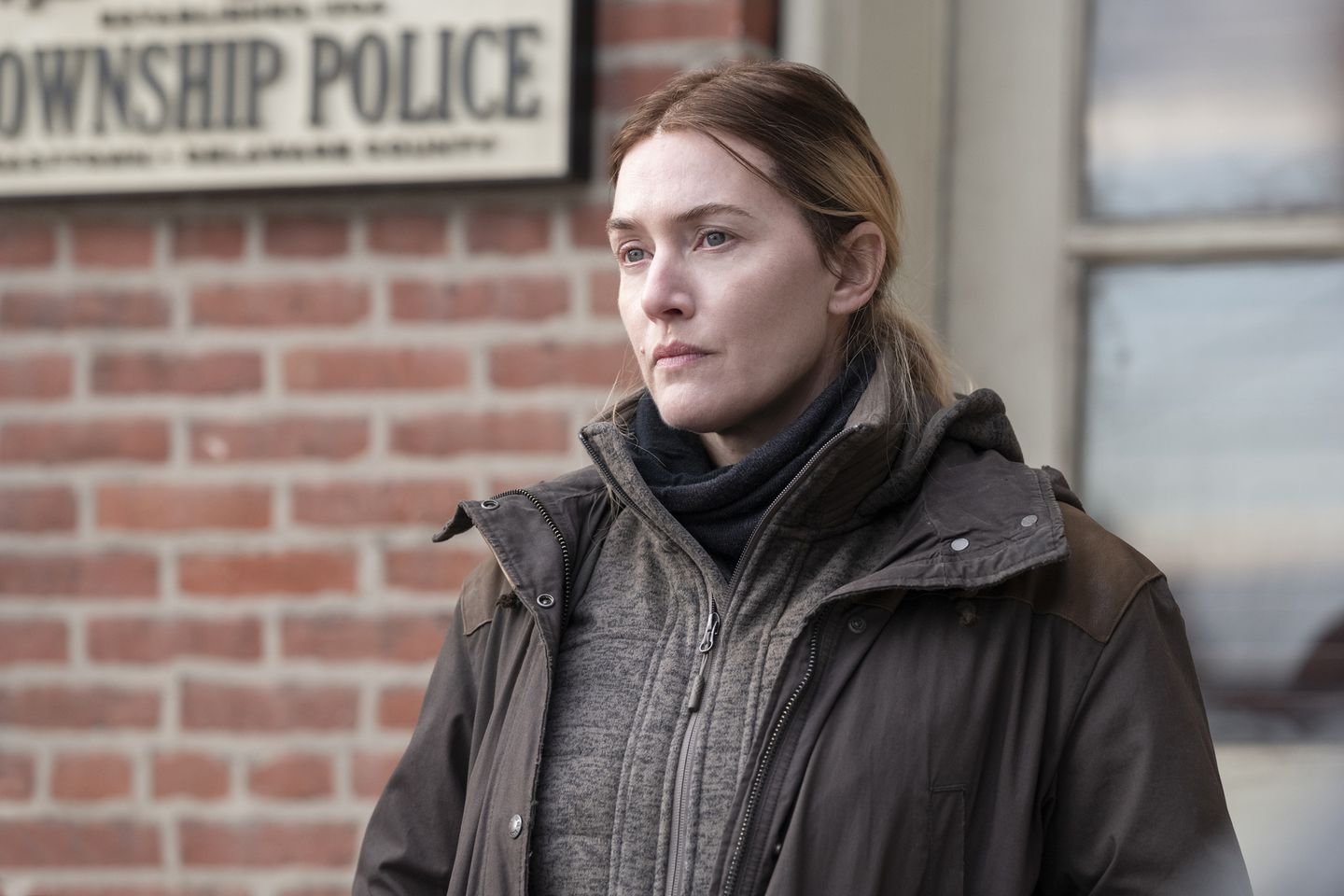 5. Mare of Easttown
Of all the shows on this list, this is one of the true classic murder mystery stories. We have a small town detective investigating the murder of a young girl while dealing with her personal issues and lots of pressure from the community to solve the case. There are lots of suspects, clues, and red herrings along the way, but I promise you will still not be ready for that ending!
6. Only Murders in the Building
As the newest show on this list, Only Murders is a very slow-paced murder mystery / comedy about 3 New York City apartment residents investigating a murder in their building while simultaneously making a true crime podcast about it. Because of the super slow pacing, this show may frustrate you if you're more interested in the whodunnit than the humor or drama.
7. In The Dark
Not a lot of people have heard of In The Dark. But it's a fun little CW crime drama about a blind woman trying to solve the murder of her friend, a young boy.
8. The Flight Attendant
Of course The Flight Attendant belongs on this list. It's about a woman who has a wild one night stand only to wake up to the man dead in the bed next to her. This sets her on a mission to clear her name and also find out who killed him and why.
9. Sharp Objects
One of the older shows on this list from a few years ago is Sharp Objects, which follows a reporter who goes back to her hometown to cover a murder mystery.
10. Big Little Lies
Big Little Lies is less of a murder mystery and more of a drama. But trying to figure out what happened exactly is always at the back of your mind while you watch it.
11. How To Get Away With Murder
Last but not least, one of my favorite murder mystery shows: How To Get Away With Murder. Each season is a new murder mystery with the same setting and characters: a professor and her close-knit group of law students at a university. At the beginning we're told that someone is dead but we don't know who died or who killed them until the end of the season. It's so much fun and there's truly nothing like it.
---
Have you seen any of these shows? What are some of your favorite murder mystery shows?