Dallas area conventions to attend
I'm still pretty new to conventions. My very first one was Fan Expo in 2015, where I got to meet Stephen Amell — one of my favorite actors — and I had so much fun. I've only been 2 more times since then, but I'd like to start going more often. Now that I've caught the con bug, I really wanna go to more, both in the Dallas area and beyond. (I really wanna go to SDCC one day!) Today I'm sharing some of the cons that I'd personally love to visit, which are also some of the biggest and most popular ones in the area.
Fan Expo Dallas is probably the largest comic con in the Dallas area. They have it once a year in the spring, and then in the fall they have a smaller one called Dallas Fan Days. These are huge, with tons of stars from lots of different comics, movies, and shows. I'm pretty new to attending cons and I don't go very often, so this is the only one I've ever been to. It's a lot of fun though and it seems to get better and better each year!
Walker Stalker Con is based on my favorite show, The Walking Dead, with lots of panels, photo ops, and autograph signings from most of the current and past cast members. But the show also often includes stars from other shows like Arrow, The Flash, and The Vampire Diaries. Sadly, it doesn't come to Dallas every year, so I'll have to wait until it comes back around again before I can go. Even then, it's super expensive!
Con of Thrones is a new convention based entirely around Game of Thrones. Just like with The Walking Dead, this one features lots of stars from the ensemble cast, but also panels, karaoke, duels (yes, duels), and alcohol. I'd definitely love to go to this one!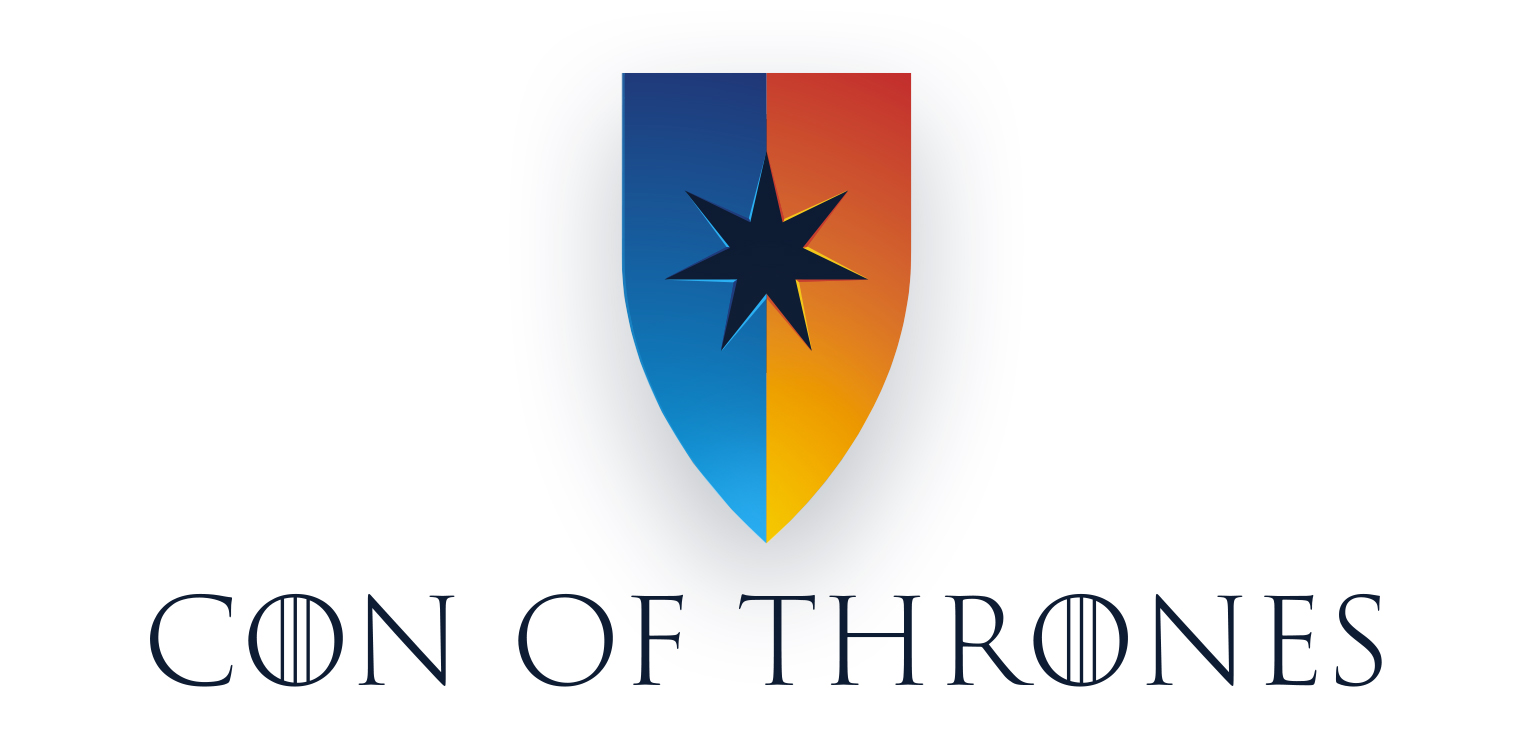 Texas Frightmare Weekend is a horror convention held every year in Dallas. It features actors, directors, and producers from past and upcoming horror films and TV shows. You can also see screenings and panels. I've never been to this one before but I'm a big horror fan and I'd love to go check it out soon.
Texas Toys & Comic Con is a smaller convention (compared to the ones above) held in far north Dallas, which is where I live. Over the years my husband and I have started collecting more action figures and memorabilia, so I'd love to go to T2-C2 and browse.
---
Have you ever been to any of these? What's the best con you've been to?